SUN – THU: 24 HOURS
FRIDAY: 7:00 AM – 2:00 PM
SATURDAY: CLOSED
Calls answered by live operator 24 hours.
SUN – THU: 24 HOURS
FRIDAY: 7:00 AM – 2:00 PM
SATURDAY: CLOSED
Calls answered by live operator 24 hours.
When your garage door opener starts to malfunction, it can be difficult to know whether to repair or replace it. At OBM Garage Doors, we offer both services, and we can help you decide which is the best option for you.
If your opener is relatively new and is only experiencing a minor issue, we may be able to repair it. However, if your opener is old or experiencing a more serious problem, replacement may be the better option. We will assess the condition of your opener and provide you with our professional recommendation.
No matter what type of service you choose, we guarantee that you will be satisfied with the results. We have been providing quality garage door services for many years, and we are dedicated to ensuring that our customers are happy with their experience. Contact us today to learn more about our garage door opener repair and replacement services!
OBM GARAGE DOORS experts are trained and certified. We have years of experience and knowledge as the best GARAGE DOOR company In MIAMI FL. Fell free to call us for a free inspection in MIAMI and its surrounding areas.
Gunner Bostrom
28. April, 2022.
I had the pleasure of finding OBM Garage Doors while shopping around for my garage doors. Omer was my technician and he was amazing! Great price and very communicative he gave me updates every step of the way. I would highly recommend him and his company!!!! 10 out of 10!!!!
Excellent service on same day! Omar is Great. Thanks for you outstanding service and professionalism!
Luis Garces
27. September, 2021.
I'm happy to say that all worked out perfectly with doing business with this company. Great price for quality product and service. The installers even took the time to give us a comprehensive lesson on how it works and tips on maintenance.
Nicole Farnandez
14. June, 2021.
Omer is very knowledgeable and was very very helpful. Great service and affordable. I called him on Saturday and Monday morning he was at my door. Amazing job! Thank you so much Omar.
Jake Farnum
6. June, 2021.
Omer was very professional and saved me time and money when fixing our garage door. He arrived within the quoted time and was able to replace the springs, and install a new opener within 1.5 hrs. OBM will be saved for future reference. I just wish I would have called OBM earlier.
Darryl Gallaway
14. May, 2021.
Omar is a very honest and knowledgeable Man! On several occasions, OBM has serviced my garage and did not over charge me and even provided me with some maintenance tips I could perform to save money. I have and will refer other friends to OBM. Thank you again for your help and quick response each time.
Elizabeth Gonzalez
7. May, 2021.
Omer very helpful and knowledgeable. Great service, affordable, and timely. I called on 5/6 for an emergency late night, responded quickly and were here on 5/7 early morning.
National Chemical Supply
15. January, 2021.
I called numerous companies, All told me they didnt do Commercial Bay Doors, They Came, Gave me an estimate, and fixed the door, Better than ever, Very Happy
Maggalie Moses
14. January, 2021.
This Company is reliable, knowledgeable and their prices are very reasonable. On top of it the technician has excellent manners and was very respectful. I'd recommended them to anyone i know. Thank you for a jib well done.👍👍
W088 MGR3Admin
20. November, 2020.
The Service and experience with the owner Omar and the installation team was a great experience. The arrived before their scheduled time and completed the job in timely fashion. They worked very clean and removed all debris. The installer was very knowledgeable and walked me trough all I need to know about my new unit and instructed me on proper maintenance. The 2 techs on site were very professional and easy to talk to. I highly recommend this company.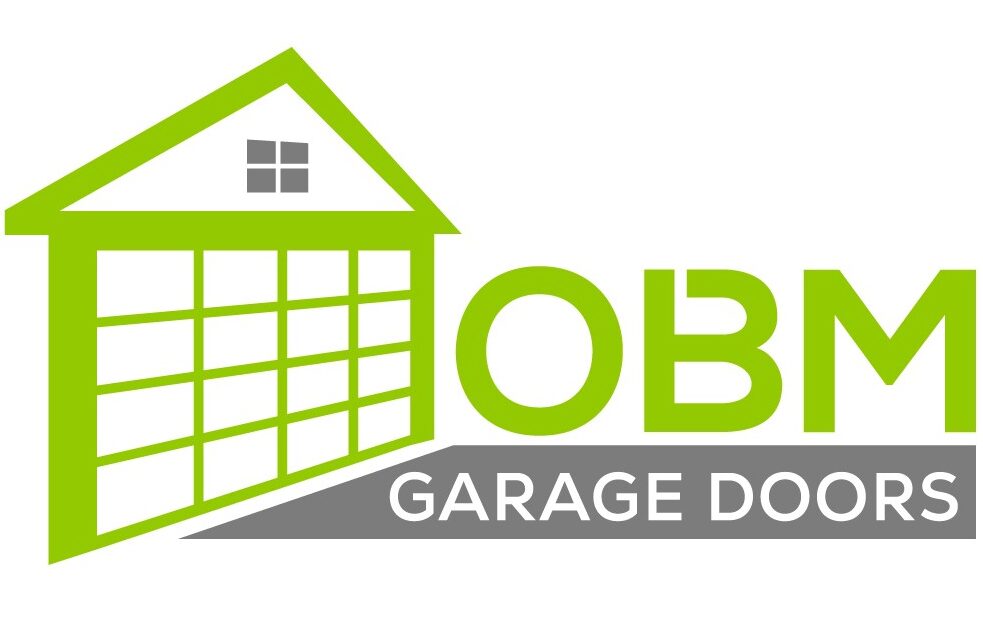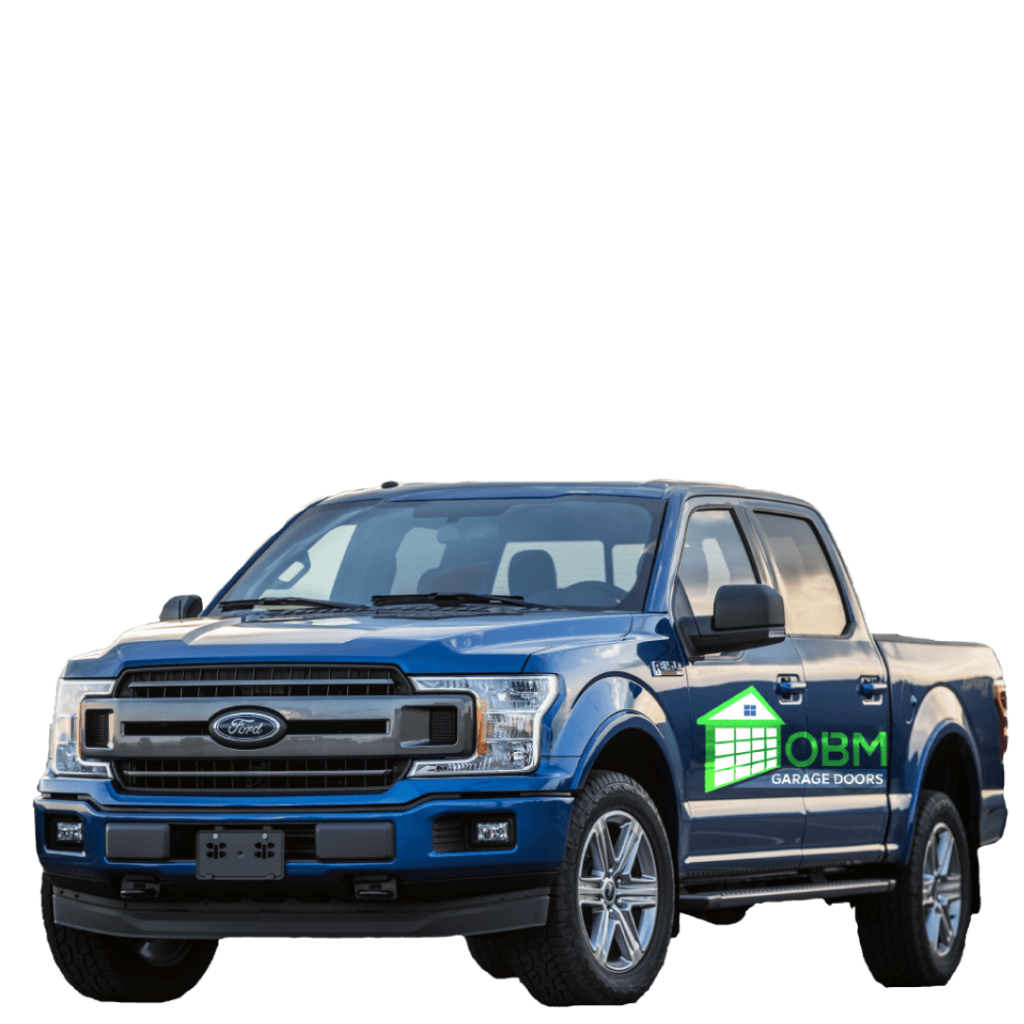 If you're not sure whether your garage door opener needs repair, here are some tips to help you out:
One of the most obvious signs that your garage door opener needs repair is if it's making strange noises. If you're hearing grinding, screeching, or clicking noises, it's likely time for a tune-up.
 If your garage door opener is failing to open or close the door completely. If the door only opens part way or goes back up right after it opens, you'll need to have a professional look at it.
Finally, if your garage door opener seems to be working fine but you're just having trouble getting it to open or close the door, there might be something wrong with the remote. If the remote isn't working properly, it could be due to a dead battery or a broken sensor.
Schedule Your Appointment
RATED ONE OF THE THE BEST GARAGE DOOR SERVICES IN FLORIDA
Based on customer reviews – 80+ reviews and counting.